Easy to work with, easy to succeed with
We're passionate about the retail grocery business, and it shows. You won't find partners more dedicated or involved than your Empire team.
Kroger connectivity

Kroger connectivity

Every retailer has its own process for putting new products on the shelf. We know Kroger's. And we can streamline it for you.

Kroger Connectivity

Client services

Client services

With over 40 years of Kroger retail experience, Empire is uniquely qualified to offer complete support based on your needs, including headquarter connections, retail services, data analytics, customer service, marketing consulting and more.

Learn more

Total retail store coverage

Total retail store coverage

Empire has separate Center Store, Deli/Bakery, Meat/Seafood and Produce retail teams at each Kroger division, who are experts in their fields to guide you to success at retail store execution.

Total Retail Store Coverage
Empire has your back.
We thrive on bringing our resources and your great products together. We team you up with the most qualified Empire specialists to share proven marketing strategies in key Kroger departments.
It all begins with excellent leadership, communications and planning at the headquarters level, and we're with you every step of the way. With mutual agreements in place, it's on to executing your marketing strategies at headquarters and in the stores.
Together, we can do exciting things to build your brand.
Cutting-edge technology leads to smarter decision-making.
Customers are fickle. What motivates and moves them? Your data holds the key, and we're specialists at mining it to bring you the latest, most relevant insights.
Analytics
84.51°
Kroger's proprietary tool takes complex shopping preferences modeling to a whole new level, revealing relevant customer patterns and a deeper, more accurate understanding of their wants and needs.
Market 6
In combination with 84.51°, Market 6 uses demand forecasts and predictive analytics to improve retail operations, from planning and merchandising to inventory management and promotional effectiveness.
Learn More
Reporting
Syndicated data
Our team of analysts uses IRI and other advanced tools to help you measure performance, uncover new opportunities and innovate with greater speed and accuracy.
GoSpotCheck
Empire's mobile data collection streamlines everything, allowing us to capture, report, analyze and share real-time store information instantly via tablets and smartphones.
Learn More
Meet our Business Insights team, certified by Delta Associates.
Empire digs deeper to give you not just facts and figures, but analysis to drive sales and innovative marketing opportunities you can take to the bank.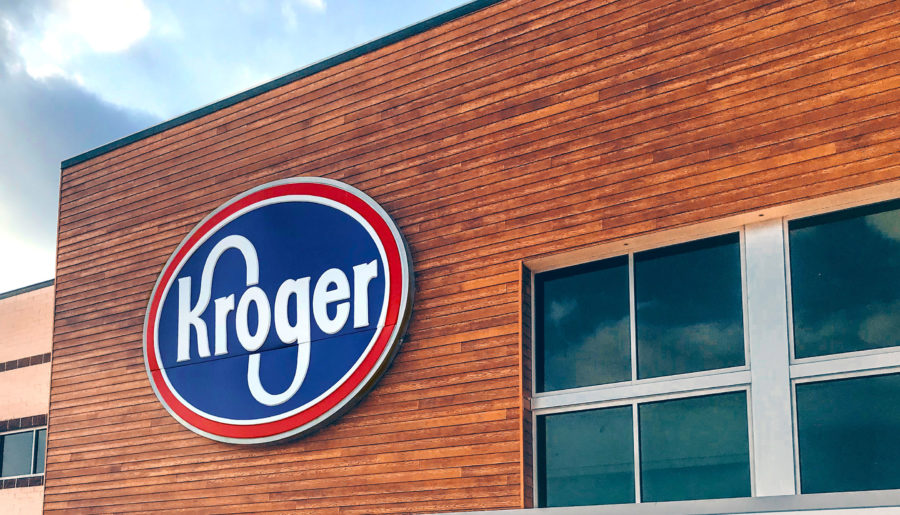 Empire Marketing Strategies works with Kroger, exclusively.
In the grocery business, experience and relationships matter. With teams at headquarters and in every division, we've helped brands of all sizes build powerful Kroger partnerships.
Empire Marketing Strategies locations
To provide the most knowledgeable resources at every level, Empire has a division president and dedicated representatives in each department at all 18 Kroger divisions.
We're ready when you are.

If you'd like to know more about what Empire can do for you, please let us know, and we'll get back with you quickly.