We're ready when you are.
If you'd like to know more about what Empire can do for you, please let us know, and we'll get back with you quickly.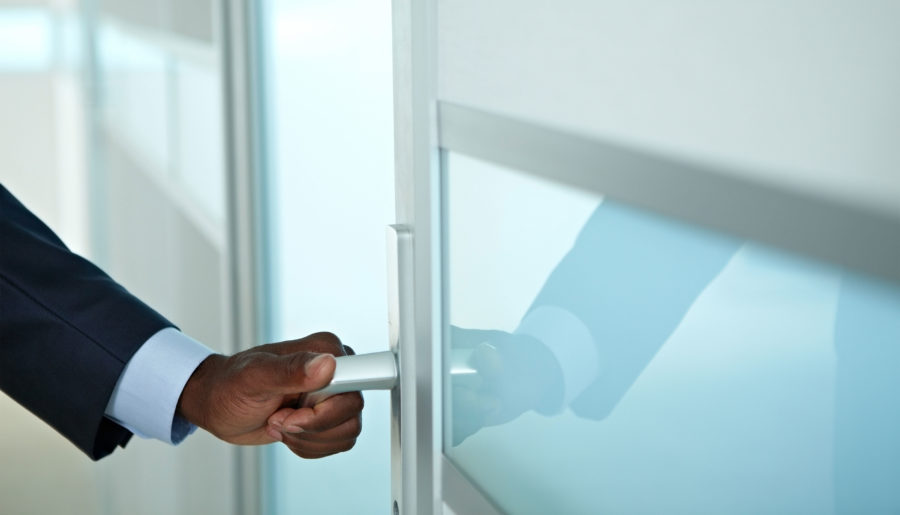 You can have a great future at Empire Marketing Strategies.
Interested in being a part of a vibrant, collaborative, highly professional company where talented people come to build long-term careers? Perfect. Empire offers competitive benefits and supports our teams with continuing advancement opportunities.
A growing stable of brands
Empire has built relationships with a wide range of clients, from exciting new entries to established local and regional brands to some of the biggest names in the industry.