Use Empire's Kroger connections to stay ahead of the pack.
Kroger is the largest conventional grocery chain in the U.S. and one of the world's largest food retailers. The Kroger organization is a complex, tightly run, innovative leader within the grocery industry. The prospect of partnering with this supermarket giant can be as daunting as it is exciting.
That's the beauty of working with Empire.
We're immersed in the Kroger environment every day and at every level, executing with our clients in-store, at division level, and with corporate headquarters. We know how they work, the kinds of products their customers want, the types of things Kroger prefers, and even likely objections. With Empire on your team, you have a distinct advantage as we provide valuable insights to align your brand with Kroger.
Understand Kroger's unique business goals and requirements
Come to the table better prepared for success
Discover relevant trends and Kroger customer profiles
Enjoy hands-on guidance with deadlines and compliance issues
Learn the processes for faster new product introductions
Cutting-edge technology leads to smarter decision-making.
Customers are fickle. What motivates and moves them? Your data holds the key, and we're specialists at mining it to bring you the latest, most relevant insights.
Analytics
84.51°
Kroger's proprietary tool takes complex shopping preferences modeling to a whole new level, revealing relevant customer patterns and a deeper, more accurate understanding of their wants and needs.
Market 6
In combination with 84.51°, Market 6 uses demand forecasts and predictive analytics to improve retail operations, from planning and merchandising to inventory management and promotional effectiveness.
Learn More
Reporting
Syndicated data
Our team of analysts uses IRI and other advanced tools to help you measure performance, uncover new opportunities and innovate with greater speed and accuracy.
GoSpotCheck
Empire's mobile data collection streamlines everything, allowing us to capture, report, analyze and share real-time store information instantly via tablets and smartphones.
Learn More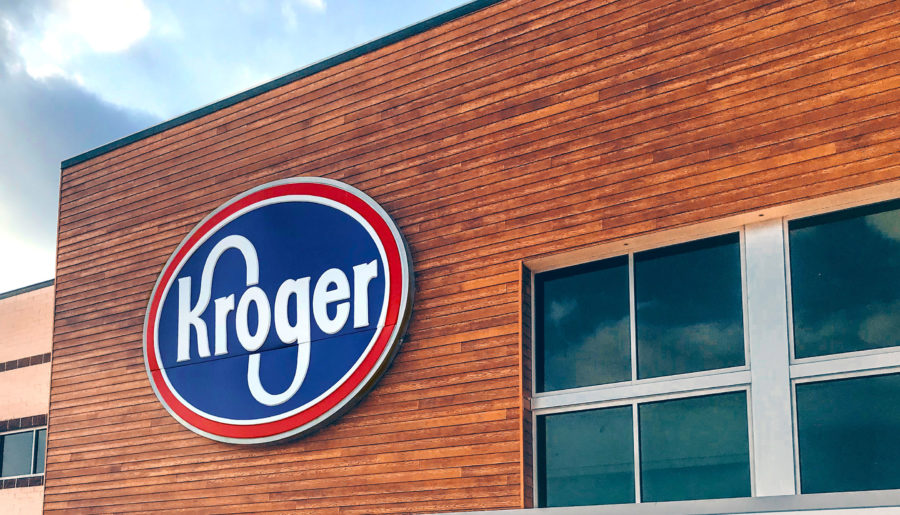 Empire Marketing Strategies works with Kroger, exclusively.
In the grocery business, experience and relationships matter. With sales teams at headquarters and in every division, we've helped brands of all sizes build powerful Kroger partnerships.
We're ready when you are.
If you'd like to know more about what Empire can do for you, please let us know, and we'll get back with you quickly.